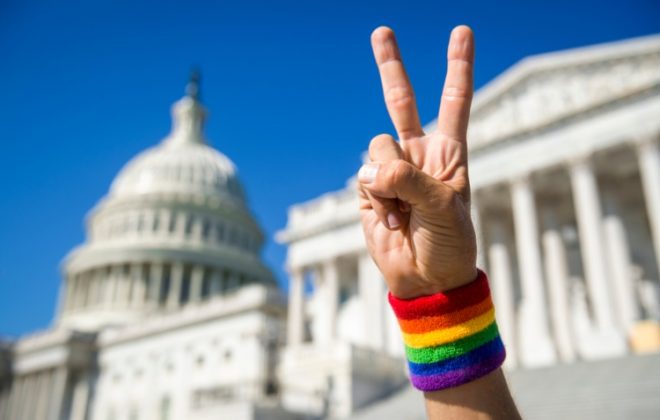 The Best Activities for LGBTQ+ Groups in D.C.
Although the queer hotspots in Washington, D.C. don't get as much attention as those in NYC or San Francisco, they exist, and they're thriving. Per Gallup surveys, the District of Columbia has incredibly high rates of people who self-identify as LGBTQ+, and as a result…
Do you need to rent a charter bus?
We can help. Call us any time at 202-903-0059 to reserve yours!