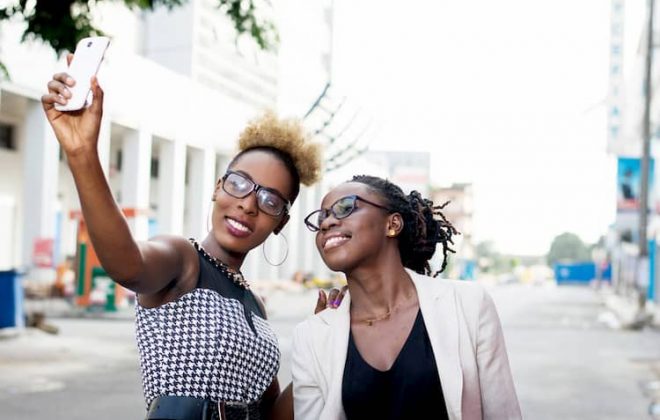 Hidden Gems for Groups in Washington, D.C.
D.C. has an incredible number of memorials, free museums, and historical destinations. But if you visit the city often for work, sports tournaments, or field trips, you may be a little sick of going to the Museum of Natural History and the Washington Monument over…
Do you need to rent a charter bus?
We can help. Call us any time at 202-903-0059 to reserve yours!