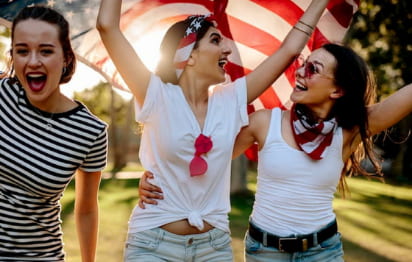 5 Can't-Miss Spring and Summer Events in Washington, D.C.
After months of winter spent bundled up in heated rooms, everyone in D.C. is ready for spring and summer to roll around. Now that the sun is coming out and things are warming up, it's time to get out of the house! Luckily, there are…
Do you need to rent a charter bus?
We can help. Call us any time at 202-903-0059 to reserve yours!