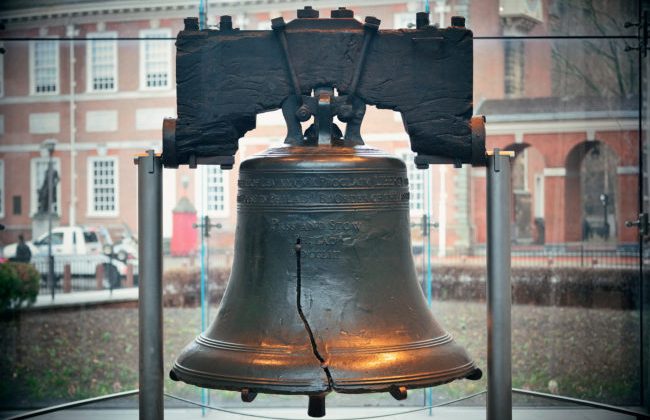 Places To See – Washington D.C. To New York City
Make the most of your trip and see everything that the East coast has to offer. Traveling from New York City to Washington DC is filled with many attractions that you will not want to miss out on. With 255 miles between the two cities,…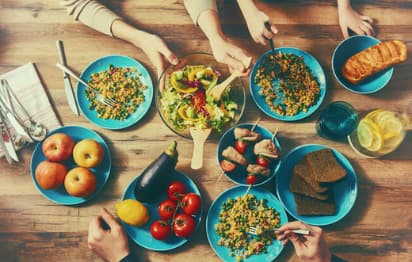 5 Things To Do In DC On Mother's Day
It is Mother's Day weekend in DC and you need to find the perfect place to spend the day with mom. Look no further, we have the inside scoop on the best places to take her that we know will make her day extra special….
Do you need to rent a charter bus?
We can help. Call us any time at 202-903-0059 to reserve yours!