5 Things To Do in DC on Father's Day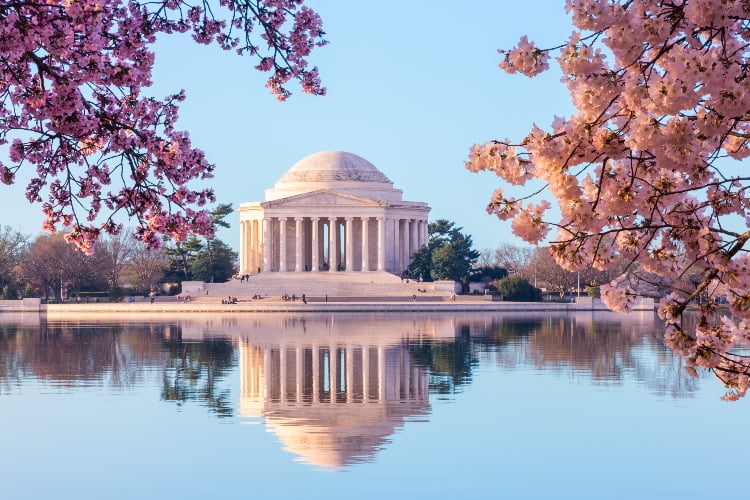 Father's Day weekend in DC is a momentous occasion– how often do you get the opportunity to celebrate your role model in the Nation's Capital? From stunning neoclassical structures to iconic monuments and eclectic eateries, there are plenty of places to celebrate Pop's special day. Book a private bus rental with DC Charter Bus Company and plan a tour of this historical city for your dad and his buds– it'll be like his birthday, only better.
From charter buses for large groups, to minibuses for smaller crowds, our transportation services can help you find the perfect custom bus that best meets your unique needs. With premium amenities on board such as free WiFi, reclining seats and climate-controlled interiors, your family will be comfortable throughout the trip. Check out this list of entertainment options below to make this a weekend to remember.
Fancy Dad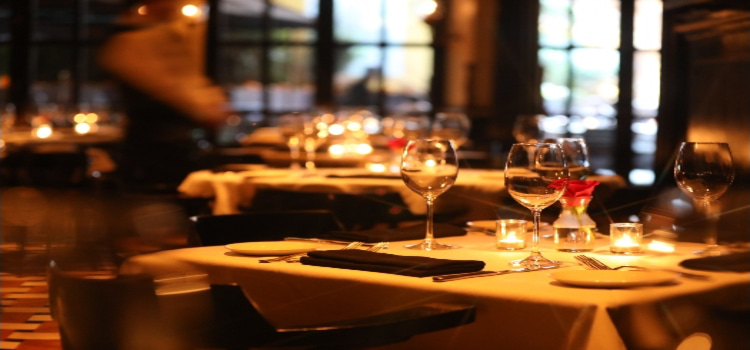 If your dad has a taste for the finer things in life, the restaurant at Gadsby's Tavern Museum is the perfect place to explore. The museum consists of two structures, which are the tavern and the hotel dating back to the 18th century. According to the establishment's rich history, it was the prime spot for people to gather and discuss politics, business, and socialize. The tavern was where all the dance, theatrical, and musical performances as well as meetings took place. The most fascinating historical tidbit is that 4 out of the 7 founding fathers– that is, George Washington, John Adams, Thomas Jefferson and James Madison– often visited this quaint spot and would enjoy the ambiance it provided. Likewise, your father will enjoy the unique, charming experience of the Tavern's restaurant. With Georgian architecture, beautiful gas lamps and amazing food, this will be the perfect way to celebrate Father's Day.
Sporty Dad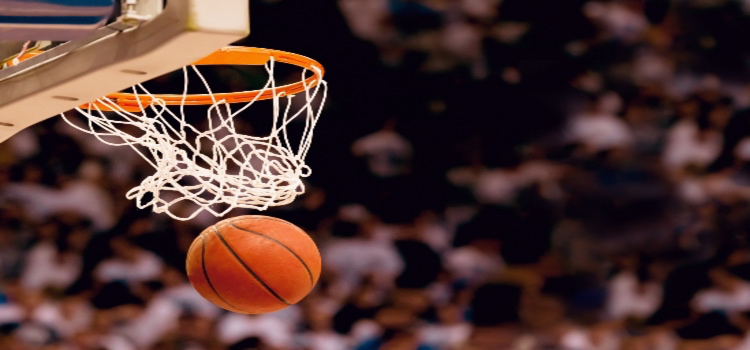 Is your dad head-over-heels about sports? Take him to a football game where he can cheer on the Washington Redskins at FedExField. Enjoy the premium NFL marching band experience as you listen to 'Hail to the Redskins' after every touchdown. If your dad is more of a basketball fan, head to the Capital One Arena to watch the famous Washington Wizards. After the game, don't forget to check out the lively neighborhood of Penn Quarter. With great restaurants and sightseeing options, this father-daughter-son date is sure to be a success.
Chill Dad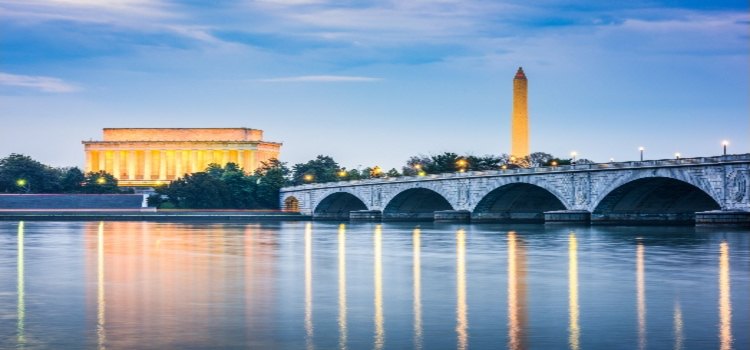 After a stressful day at work, the only thing your dad will want to do is sit back, relax and float down the scenic Potomac River. This is a great way to explore the city and admire iconic monuments such as the Washington Monument, the Kennedy Center and the Jefferson Memorial. Check out the special themed Father's Day cruise, where you can wine, dine and photograph these landmarks from your luxury vessel.
Adventurous Dad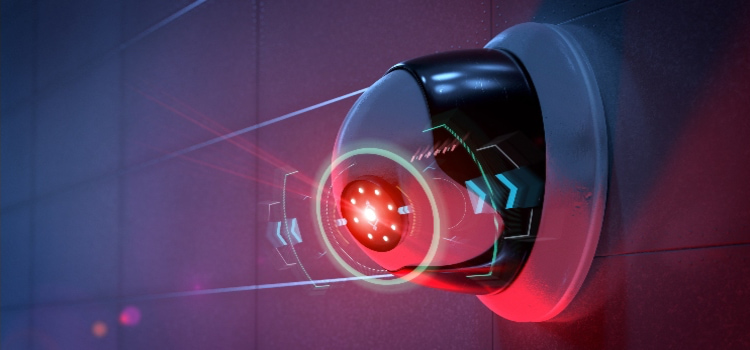 Does your dad secretly wish he was James Bond? His dreams can finally come true. Take him to the newest Spy Museum where he can discover Agent 007's secret tips and tricks. This museum features the largest selection of international espionage artifacts ever displayed. It is the only non-profit organization in the world that provides an extensive history on the craft, practice and usage of some of the most secretive weapons in the world. With such engaging displays to see, your dad is bound to make this an all-day event.
Patriotic Dad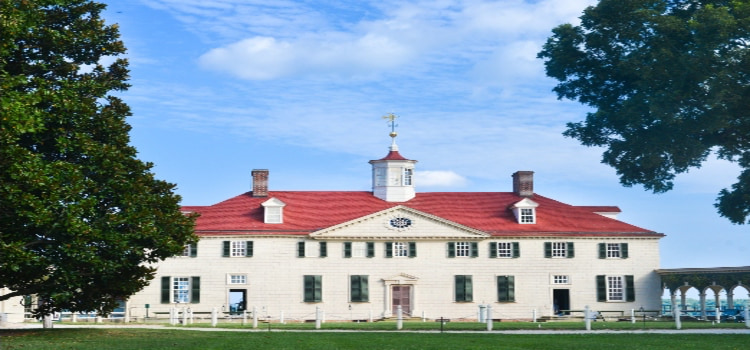 If your dad loves learning about history, take a walk down memory lane and explore some of the nation's greatest monuments. Learn about the historical significance of President Lincoln's Cottage, where our leader resided during his presidency and developed the notable Emancipation Proclamation. Manassas National Battlefield Park is another place to dwell on the details of the past. It is the site of two extensive Civil War battles and is a fascinating place to learn about the engagement. Another symbolic landmark is Mount Vernon, which is an enduring tribute to the Father of Our Country and the best place to celebrate the father figure in your life.
Delve into the beauty DC offers with DC Charter Bus Company. Our transportation service will ensure that this Father's Day weekend is one for the books. Call today at 202-903-0059 for a free, no-obligation quote.
Do you need to rent a charter bus?
We can help. Call us any time at 202-903-0059 to reserve yours!