Guide to DC's Best Parks and Outdoor Spaces
Washington D.C. serves as the capital of the United States and an amazing place to learn more about the history of the country. You can find hundreds of monuments dedicated to historical figures, museums and art galleries dedicated to science and culture, and of course The White House.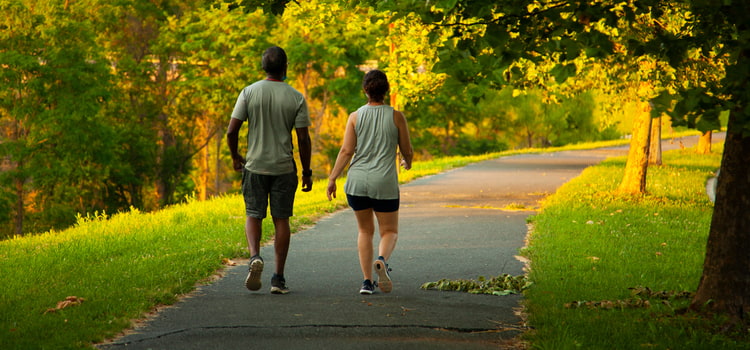 If you are heading to D.C. for any reason, consider renting a charter bus to help with logistics. This can be especially helpful for larger groups like school groups or business trips. With DC Charter Bus Company, you can get a no obligation quote for a charter bus at any time; just call 202-903-0059 and speak to one of our representatives, who will work with your group's individual needs to find the best fit.
Washington D.C. makes a great trip for groups due to being walkable and full of activities for every interest. It also has plenty of outdoor spaces for groups to explore safely. Below, we will showcase four of the best outdoor parks in Washington, D.C. for you and your group to visit for a dose of history and the great outdoors.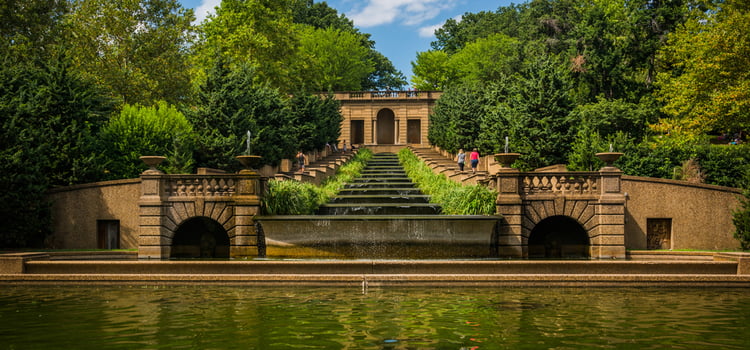 Meridian Hill Park
Also known as Malcolm X Park, this 12-acre park includes a 13-basin cascading fountain that is one of the largest in the country, statues and memorials celebrating United States history, and traditional drum circles every Sunday. The site was often used as a gathering spot for concerts and other large events, including a political rally by famed activist Angela Davis.
The park's history is rich and meaningful; the U.S. government purchased this land in 1910, but before that, John Porter erected a mansion at Meridian Hill. It was named Meridian Hill because it was located on the exact longitude of the original District of Columbia milestone marker that was placed in 1791. The park was even used by Union troops as a camping ground during the Civil War.
Address: 16th St NW &, W St NW, Washington, DC 20009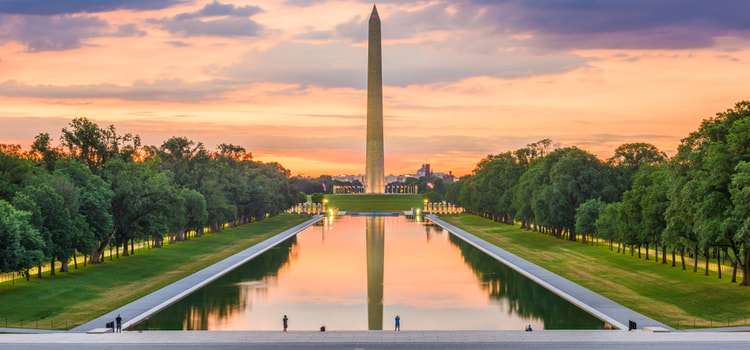 The National Mall
Probably the best known outdoor park in the area, this mall is not known for shopping. The National Mall is commonly known as the area between the Lincoln Memorial to the west and the United States Capitol grounds to the east, with the Washington Monument dicing the area slightly west of the midpoint. The Mall also includes areas officially part of the neighboring West Potomac Park to the south and west and Constitution Gardens to the west.
There's a lot of ground to cover, and you won't be disappointed; here, you can find the best of United States history. The long, grassy area is known for more than 100 unique and iconic monuments memorializing United States history, such as the Jefferson Memorial, Lincoln Memorial, and memorials for veterans of World War I, World War II, The Vietnam War, and The Korean War. It contains and borders a number of museums and cultural institutions, including the Smithsonian Institution and the Air and Space Museum.
The National Mall is your one-stop shop for all things American history, and you and your group can make an entire day out of visiting this legendary park.
Address: 2 15th St NW, Washington, DC 20024 (Washington Monument)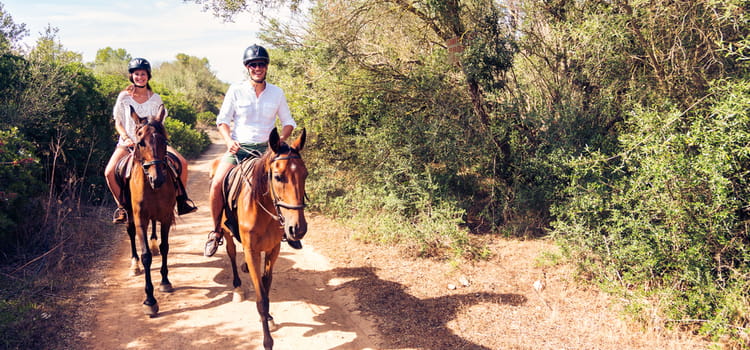 Rock Creek Park
Encompassing more than 2,000 acres, Rock Creek Park was created by an act of Congress in 1890. Today, it is administered by the National Park Service and offers visitors to Washington, D.C. a place to escape into an urban oasis. The park is home to a golf course, equestrian trails, and a horse barn with 57 stalls, sports venues for sports fans, a nature center and planetarium, outdoor concert venue Carter Barron Amphitheatre, and picnic and playground facilities. Rock Creek has numerous trails and is a great spot for running and walking, cycling, and even inline skating.
The park is home to some of D.C.'s most beautiful bridges, including the Lauzun's Legion, Dumbarton, Taft and the Duke Ellington bridges. You can find a small amount of memorials, including a pink granite bench on Beach Drive. The bench was dedicated in 1936 by President Franklin D. Roosevelt to honor former French ambassador Jean Jules Jusserand, and was named the "best obscure memorial" by Washington City Paper in 2014. Rock Creek also boasts a mill that was built in the 1820s called the Pierce Mill. The mill is the last one standing of at least eight that once occupied the area.
Address: 5200 Glover Rd NW, Washington, DC 20008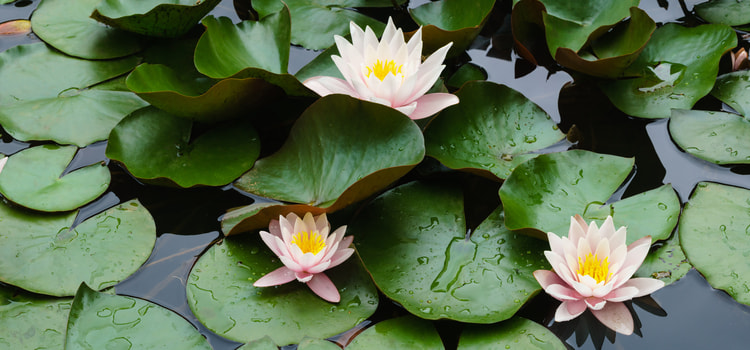 Kenilworth Park & Aquatic Gardens
Looking for some beauty and greenery in your D.C. visit? Check out the group-friendly Kenilworth Park. Known as "where water and wind dance," the park is home to the annual Lotus and Water Lily Festival. Depending on the time of the year you visit, you will find beautiful flowers and fauna in bloom. The gardens preserve a collection of rare water lilies and lotuses in cultivated ponds and is home to Kenilworth Marsh, the largest remaining tidal marsh in the area.
Kenilworth Park was purchased in the 1880s by Civil War veteran Walter B. Shaw. Feeling homesick, he had water lilies from his home state of Maine brought to the area and planted, where they thrived. He started an attraction for visitors with his water lily collection, and when he passed in 1921, his daughter took over. His daughter helped the already booming business grow more, and even stopped it from being destroyed in 1938.
The total area of the park is about 700 acres, and in addition to the marsh and gardens, contains a recreation area. The recreation area offers beautiful trails for walking, running, and biking, and the entire area is very group-friendly.
Address: 1550 Anacostia Ave NE, Washington, DC 20019
Drive in style with DC Charter Bus Company
Ready to book your trip to Washington, D.C.? Bring DC Charter Bus Company along for the ride! Rent an affordable, modern, and comfortable charter bus from our network for your group and make whisking through Washington a breeze. Just call 202-903-0059 when you are ready to learn more; our representatives are available 24/7 and you have no obligation. Safe travels!
Do you need to rent a charter bus?
We can help. Call us any time at 202-903-0059 to reserve yours!