5 Things To Do In DC On Mother's Day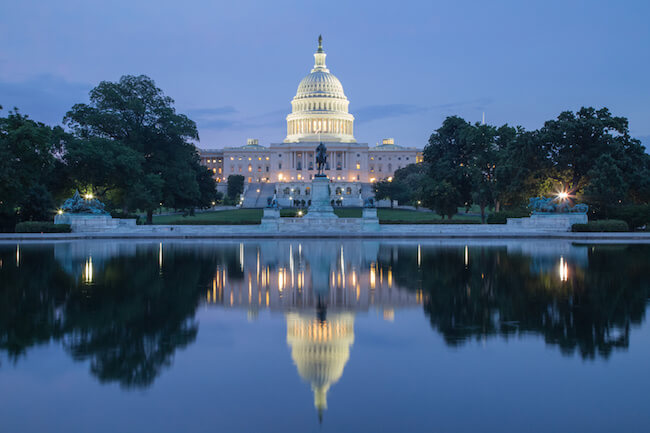 It is Mother's Day weekend in DC and you need to find the perfect place to spend the day with mom. Look no further, we have the inside scoop on the best places to take her that we know will make her day extra special. If you really want to go above and beyond, charter a bus to Washington DC with a large group of your mom's friends and their families to really enhance her day. Below you'll find a few last minute ideas on how to spend Mother's Day weekend in our nation's capital.
Foodie Mom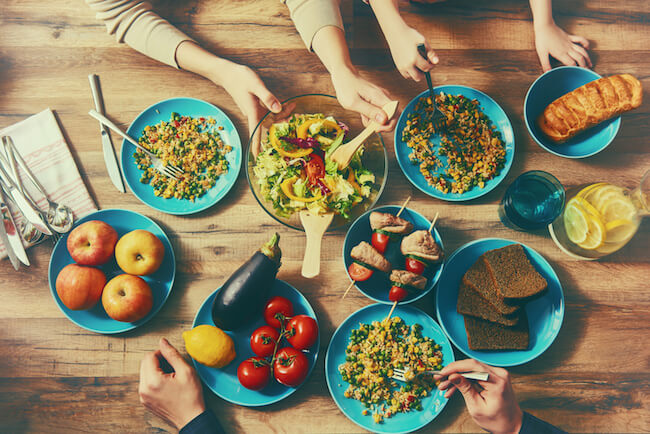 If you and your mom are visiting the DC area and you know she likes to chow down at some of the best restaurants around, make sure to check out some of the amazing eateries our nation's capital has to offer. If she truly is in love with good food, one place that Washingtonians rave about is Mintwood Place. This French-influenced American spot will have your taste buds wanting more. Unique dishes such as wood grilled shrimp and five-grain risotto fill the menu, making your decision on what to eat a tough one. The inside of the restaurant makes you feel as if you are in a modern farmhouse, allowing you all to sit back and savor every bite. After a long day of activities, this is the perfect place to visit for lunch or dinner.
Frugal Mom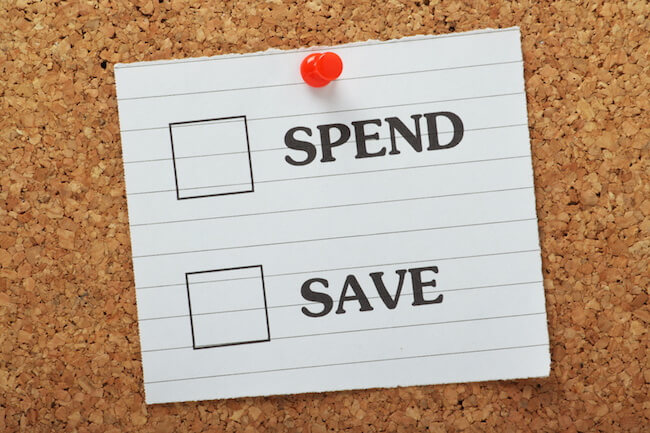 Believe it or not, DC is full of spots to spend time with your mom on a low budget. And who likes blowing loads of cash if you don't have to, right? There are plenty of free museums in the Washington DC area that would be a fun activity to do during Mother's Day weekend. Gadsby's Tavern offers a free tour from 12pm-5pm on Sunday for all visiting Mothers. Come and enjoy the tavern where where George Washington frequented with his crew some time ago. This museum is located in Old Town Alexandria, so you get a feel for what colonial life was like so many years ago. This is a great way to spend some time in the afternoon before you all grab dinner.
Outdoorsy Mom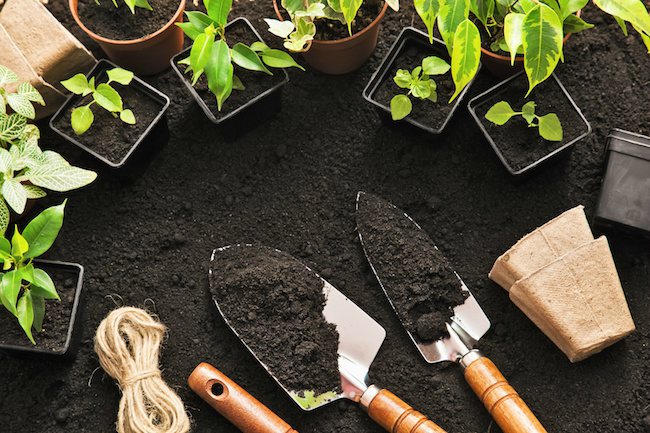 If your mom enjoys quality time with nature, take her to one of the many outdoor gardens throughout the DC area. Most of the gardens offer tours through lush greenery and manicured flower arrangements that will be sure to make your mom smile. One garden we cannot help but brag about is The Hillwood Estate, Museum and Gardens. Spread over 17 acres, the gardens are full of various exotic flowers and plants. Wake up and smell the roses and spend the morning with your mom.
History Buff Mom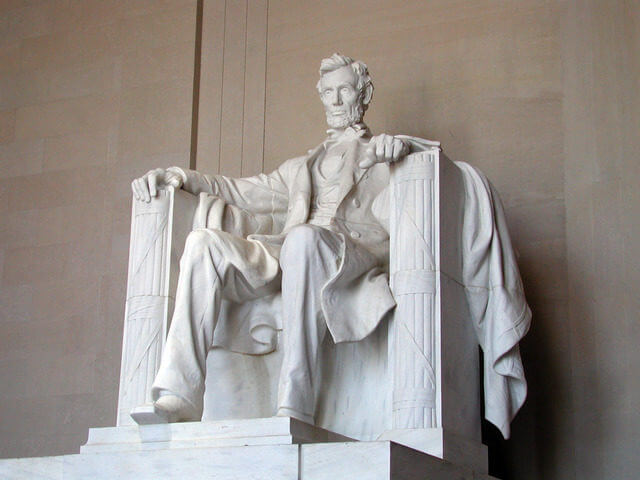 If your mom is a complete history buff, then Washington DC is the right place to be. Take a tour of iconic sites such as the Lincoln Memorial or the Washington Monument. Share the history and culture together of these symbolic sites and all that DC and the National Mall have to offer. There are also many reflecting pools throughout the area that offer a unique aspect to the district. If you visit the Lincoln Memorial, you will be able to see the Lincoln Memorial Reflecting Pool as well. These are some great activities to do during the day before or after your lunch break.
Proper Mom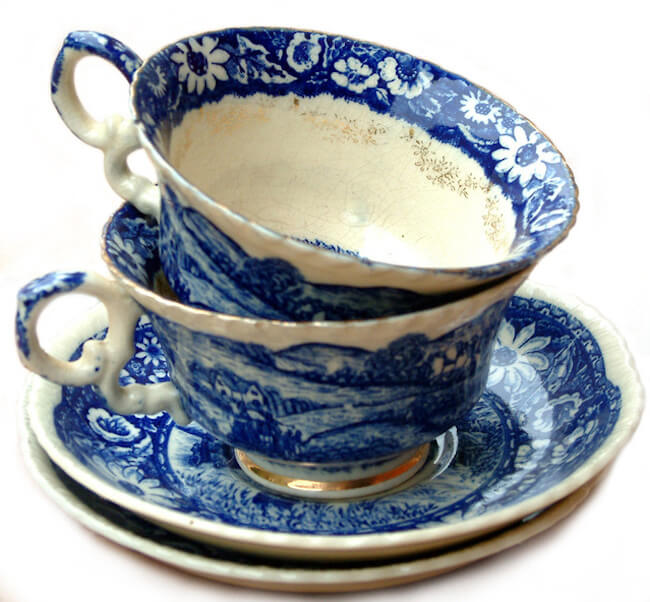 If your mom likes to spend her time indoors, why not spend your time together and sip a nice cup of tea and take a tour. At Tudor Place you can enjoy a traditional cup of tea in Tudor Place's historic rooms or gardens. For a light afternoon snack, your teas are also accompanied with scones, petite desserts and small sandwiches. This is a great stop to sit down and relax before a lot of walking around.
These are just 5 of the many last minute mother's day activities that you can take advantage of around the DC area. We want to make sure that your mom has the most special day yet. Travel around Washington DC and see all of the amazing sites it has to offer this Mother's Day Weekend.
Do you need to rent a charter bus?
We can help. Call us any time at 202-903-0059 to reserve yours!