Places To See – Washington D.C. To New York City
Make the most of your trip and see everything that the East coast has to offer. Traveling from New York City to Washington DC is filled with many attractions that you will not want to miss out on. With 255 miles between the two cities, there are plenty of places to take a pit stop and visit. Don't worry about having to search and pick out the best places to see; we have already done that for you. Take a look at some of the attractions we put together to make your trip the best one yet.
Baltimore, Maryland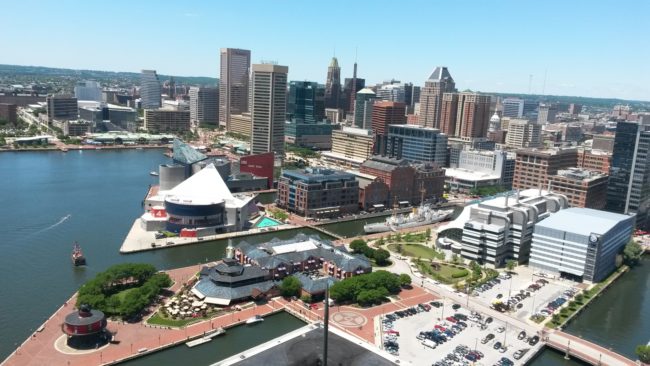 Baltimore is located on a harbor in Chesapeake Bay and has a long history of being an important seaport. This harbor offers many attractions to see. One of the best places to visit there is The National Aquarium. This site offers many different exhibits and experiences. See attractions like the Amazon River Forest and the Dolphin Discovery. This aquarium holds various kinds of species such as amphibians, birds, invertebrates, mammals, reptiles and fish. Take a tour of the aquarium or attend of their special events, such as the Atlantic Coral Reef Dives. If you are a history buff then visiting Fort McHenry is definitely for you. This spot is best known for its war in 1812 for successfully defending the Baltimore harbor from an attack by the British Navy. Today, it stands as a national monument and recreational center. Many locals and tourists visit here to see the birthplace of the Star Spangled Banner. Enjoy the many weekend programs, events and fireworks this place has to offer. Another great place to visit when you are in Baltimore is the The American Visionary Art Museum. This is not your ordinary museum to visit. Come and see unusual exhibits and many sculptures and gardens. Visionary art differs from folk art in that the artists are usually self-taught and do not have any formal training. The art is usually not traditional and is extremely unique. This is a great place to experience a style of art that you normally wouldn't see.
Hershey, Pennsylvania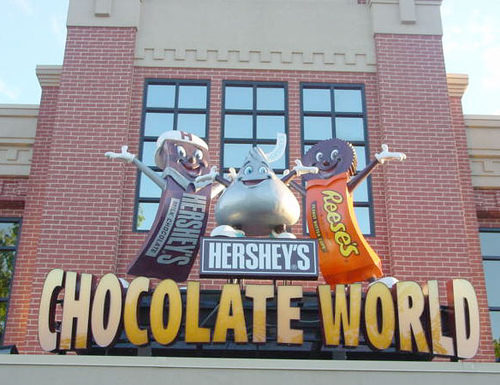 Another interesting place to visit during your trip is Hershey, Pennsylvania. This city is home to Hershey's Chocolate World. This is deemed as the sweetest place on earth by many of the locals and people who visit there. Hershey's chocolate is made here and people come from all over the world to see this attraction. You can take a tour and learn about how Hershey got its start, taste test some of the chocolate and even build your own candy bar. No matter what your age, this place offers something for everyone. Shop at the Hershey store and gather some of your favorite treats, this is a fun adventure you will not want to miss out on. And who doesn't like candy, right?
Wilmington, Delaware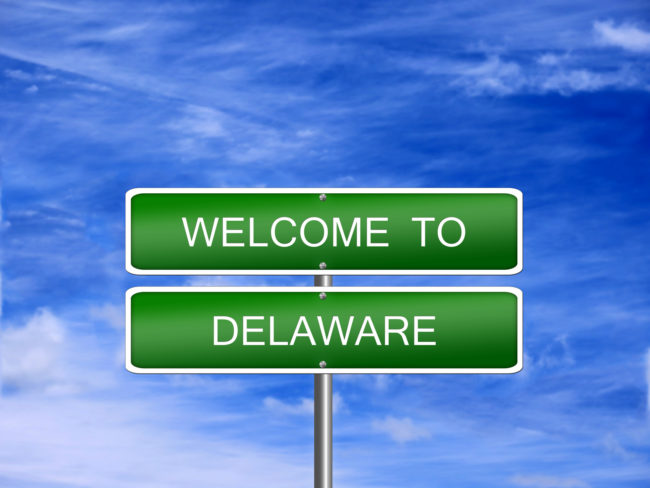 If you ever find yourself here, stop by the Winterthur Museum, Garden and Library. Here you will find antiques, shopping, fine dining, decorative arts and beautiful gardens. There are many special events that go on throughout the year. Take tours and learn more about America's heritage and of 175 rooms f the former home of Henry Francis du Pont. This place is based out of 18th and 19th century European styles. Road trips from time to time will make you want to get up and stretch your legs. Visit the Rockwood Park and Museum. Rockwood Park has over 2 miles of paved and lighted trails that surround the 72 acres around the museum. This is a great place to go on a walk and get some fresh air. The museum is n the National Register of Historic Places. This museum is a mansion that was built between 1851 and 1854. It's gothic architecture represents how people lived in the 20th century. This mansion is known for its ghost tours and was once featured on an episode of My Ghost Story. If you are not into paranormal activity, you can attend one of their special events or simply take a tour of the exquisite estate and gardens.
Philadelphia, Pennsylvania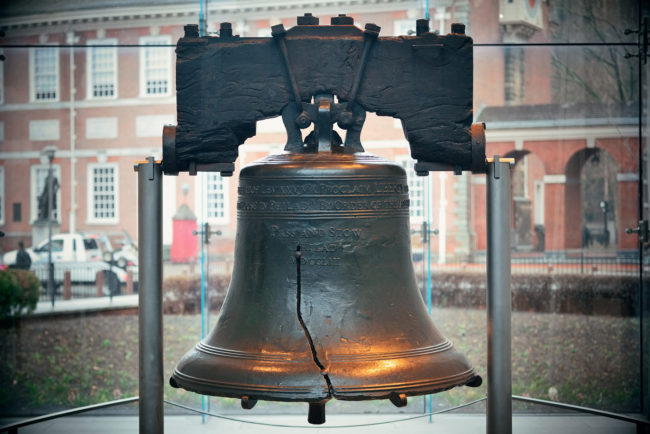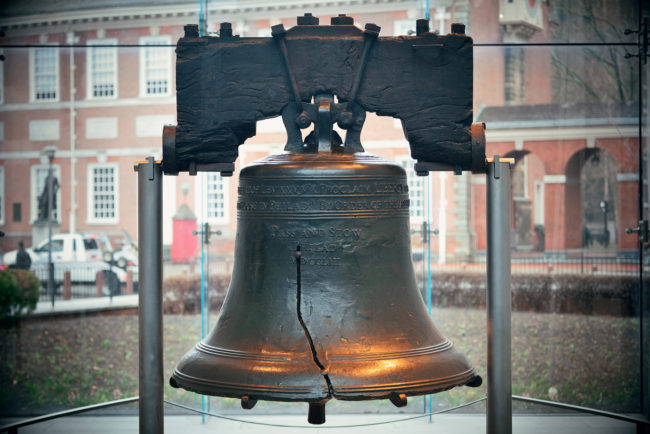 Philadelphia is rich in history and culture. There are many attractions that you should see while making your stop here. If you are into world-renowned art, then visiting the The Philadelphia Museum of Art is a piece of Philadelphia you will not want to miss. Filled with art spanning from paintings of nature to modern and contemporary art, this museum holds a variety of collections that will make you want to come back year after year. Speaking of rich history, Philadelphia is home to Independence National Park. Ever wanted to see where the United States Declaration of Independence and the United States Constitution were debated and adopted? You can visit the building, Independence Hall, that was built in 1753 and see where the United States founding fathers met and discussed these two major writings. Take a tour of this building and soak in some of our nation's most important history. Not only can you visit this building but you can also learn the story of the liberty bell. You can visit the bell that remains a significant message of liberty. There are many museums and Revolutionary sites to see while visiting Philadelphia. It is an iconic city that symbolizes the establishment of freedom in America.
Reserve Your Trip Today!
When traveling from NYC to Washington DC, there are many extraordinary locations to visit. Call one of our friendly representatives today and book your trip.
202-903-0059
Do you need to rent a charter bus?
We can help. Call us any time at 202-903-0059 to reserve yours!